The JHS I teach at held a open day festival this past Friday and Saturday. Teachers and students had things on display for parents and other attendees to check out. I was asked to bring anything I've sewn. The school provided mannequins and a small cubby for me to set up: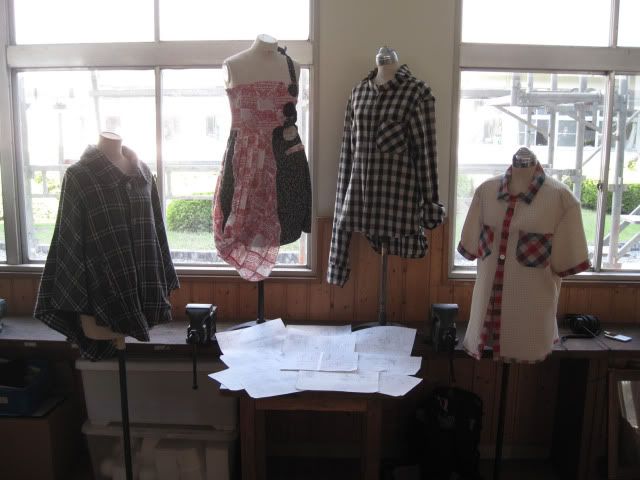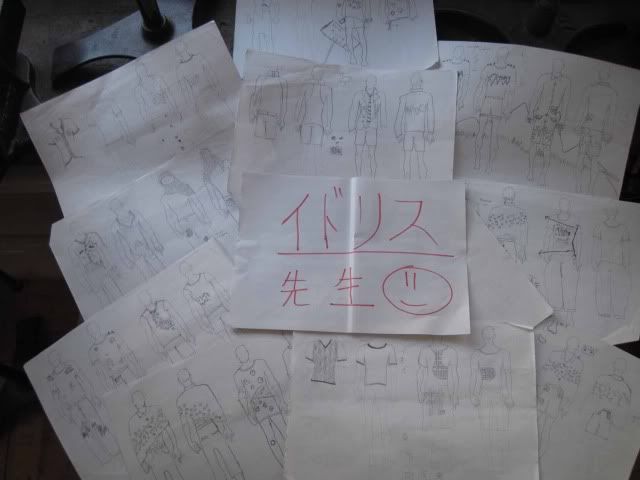 I was a bad teacher and snuck out of the drama club's play to snap these: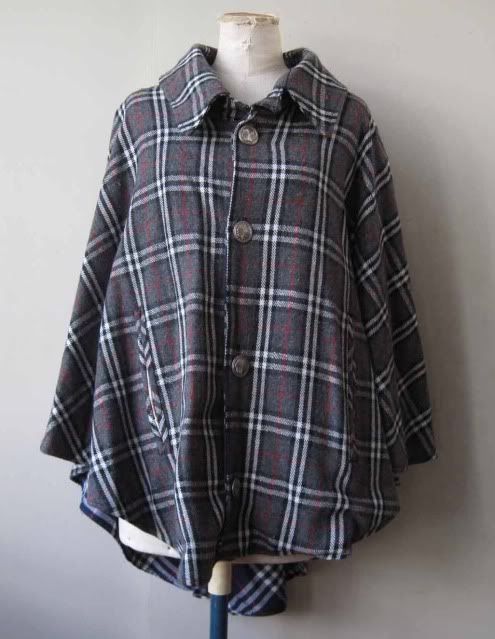 This cape was made earlier this year but I never got around to snapping it until now.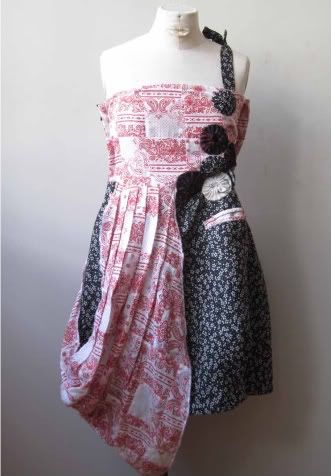 Elvira made an appearance as well. Will do a full post on that soon.
The crowd started showing up so I took a snap: