The key to a great design is the tried and true storyboard. Defined by Wikipedia, storyboards are "graphic organizers such as a series of illustrations or images displayed in sequence for the purpose of pre-visualizing a motion picture, animation, motion graphic or interactive media sequence, including website interactivity."
Below are storyboards that I worked on earlier this year.
In the case of fashion design; a storyboard is blank canvas used to throw all your thoughts and ideas when putting together your collection. You can make it all yours: as scrap book looking or professional as you like!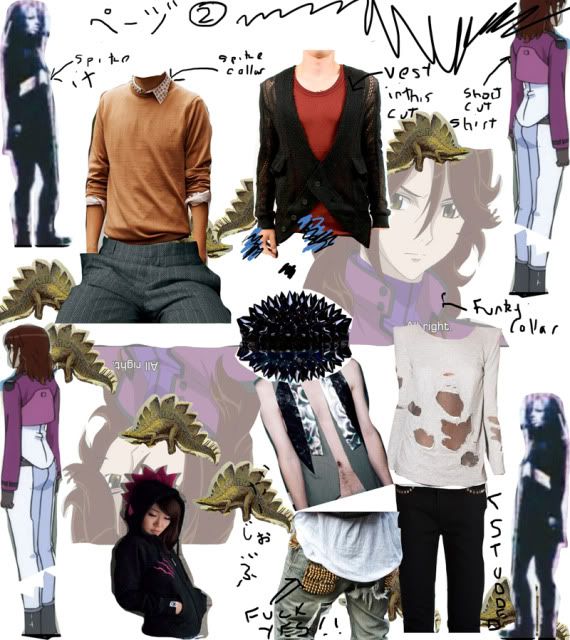 (Source Wikipedia :: Storyboard)